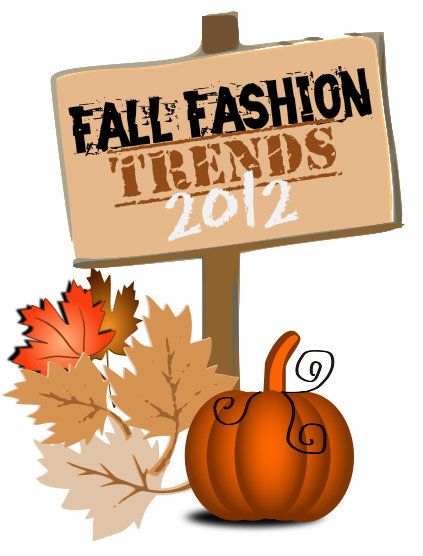 Like seasons past there are a variety of fashion trends you will be seeing out this fall. Some you will have seen from past fall seasons but a few that are a little more new (and a lot more crazy). Fall 2012 collections are chalk full of rich color, styles from another century, and the return of leather.
What is your fave fall trend for 2012? least fave?
I would have to say that I'm really loving the oxblood (burgundy) color for this fall. I always love leather handbags/jackets/shoes so that is a given as well. My least fave 2012 fall trend is the baroque. I don't often wear pieces that scream "hey, look at me" so this trend that features lots of ornate and attention getting pieces just isn't my style. I also don't love turtlenecks but with the right piece it could work.
NOTE:
During the upcoming Friday's you will notice I'm having a feature called Fall Friday. These Friday posts will feature something fall related. Starting tomorrow we are officially 1 week out before the beginning of fall. Anyone else excited? I know I am. These fall posts will have a little bit of beauty, fashion, home decor, etc.