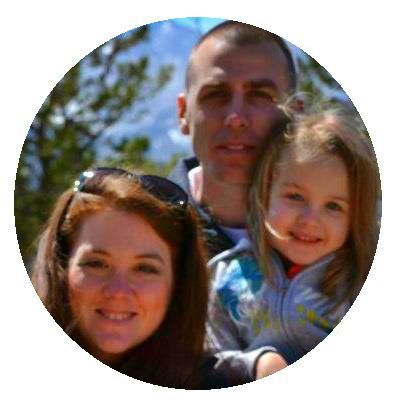 I'm Melissa, the author here at This Girl's Life. I currently reside in the Midwest. Kansas to be exact, with my husband, David, our beautiful daughter, Anna and two furbabies, Lady & Molly. We are a military family who have been transplanted to this sunflower state, at least for a few years. I was born and raised in Tennessee and can't wait to get back there, someday. Who knows where the military will lead us next but that is one of our life's little adventures.
This Girl's Life is a collaboration of DIY and home decorating, beauty and fashion tips & reviews, recipes and bits of my personal life thrown in. My passion is to blog about what I love while hopefully inspiring a few of my readers too.
Thanks so much to all of you that are reading and commenting. You guys are the best!